Partnerships and Community
Gilead is dedicated to developing innovative medicines for life-threatening illnesses – and we recognise that it takes more than medicine to address challenges people and communities face.
That's why we work with organisations around the world to launch programs that help improve access to care by eliminating barriers and advancing education.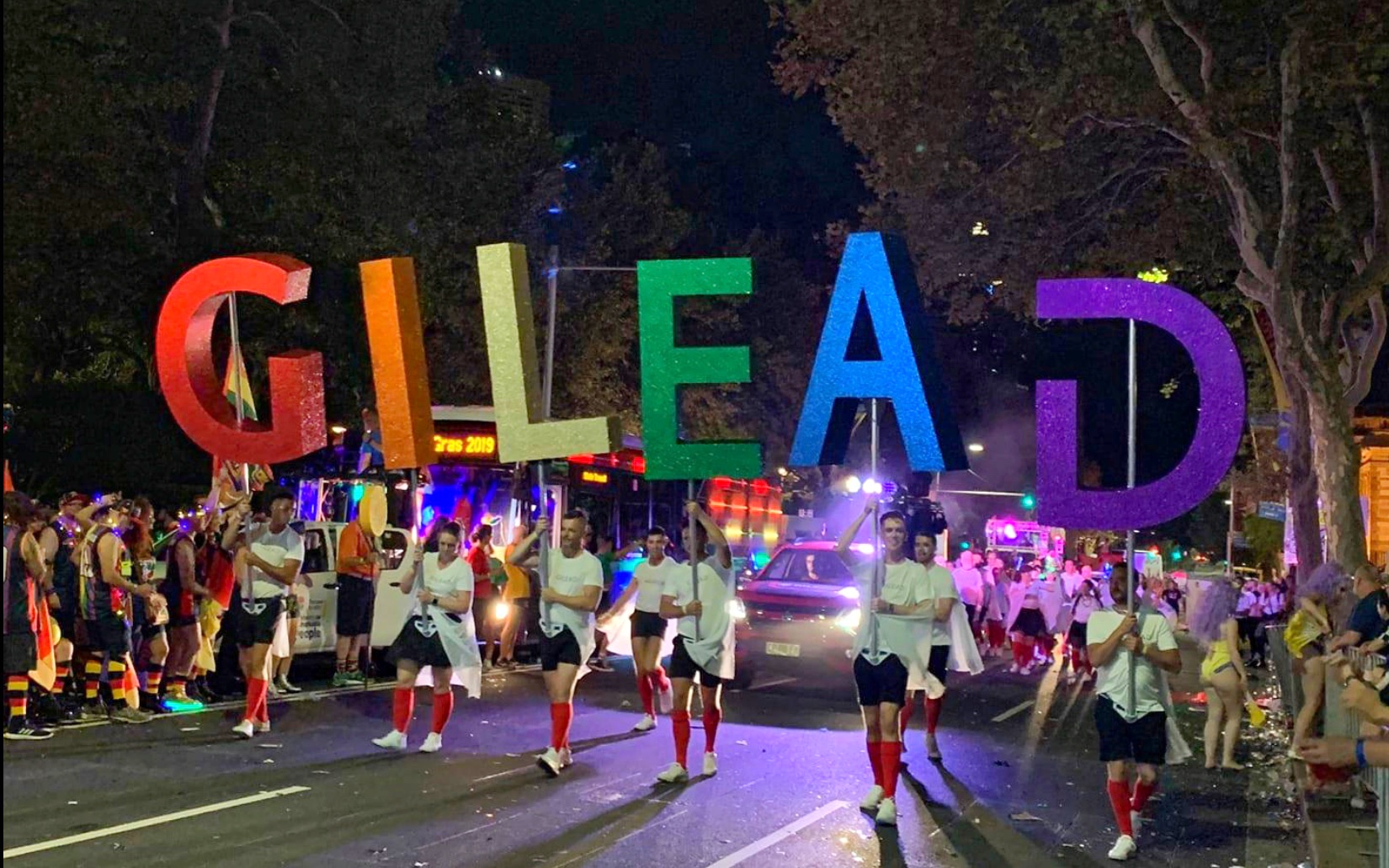 Our Partnerships in Australia and New Zealand
In Australia and New Zealand, Gilead invests in partnerships that share our beliefs and our commitment to creating a healthier world.
Whether it's with patient organisations, healthcare professionals, or industry, we aim to build relationships that will help bring lasting improvements to people's care.
We work closely with patients and patient groups to understand their experiences, advocate for their priorities and enable their voices to be heard.
Gilead forms collaborative working initiatives with the healthcare sector that create long-term improvements in care for the benefit of people with life-threatening diseases.
We also fund projects that support communities which have systematically experienced greater social or economic obstacles to health. And we help community organisations that promote wellbeing in our local neighbourhoods and cities.
HIV Community Support
Gilead has funded over $1.5 million in grants for Australian HIV community groups. This includes the Australian Federation of AIDS Organisations (AFAO)-led 'Us Mob and HIV' initiative, which provides information for Aboriginal and Torres Strait Islander people, and Positive Women Victoria 'Our Stories: Ending HIV Stigma', a podcast for women living with HIV.
Learn more about the 'Us Mob and HIV' initiative
Learn more about the 'Our Stories: Ending HIV Stigma' podcast
The HIV is: Just a Part of Me campaign is run in partnership with the National Association of People with HIV Australia (NAPWHA) and looks at the lived experience of six inspirational people; their resilience, their joy and their hope.
In 2021, NAPWHA and Gilead launched the Community Champions aimed at finding and celebrating the unsung heroes supporting the HIV sector.
---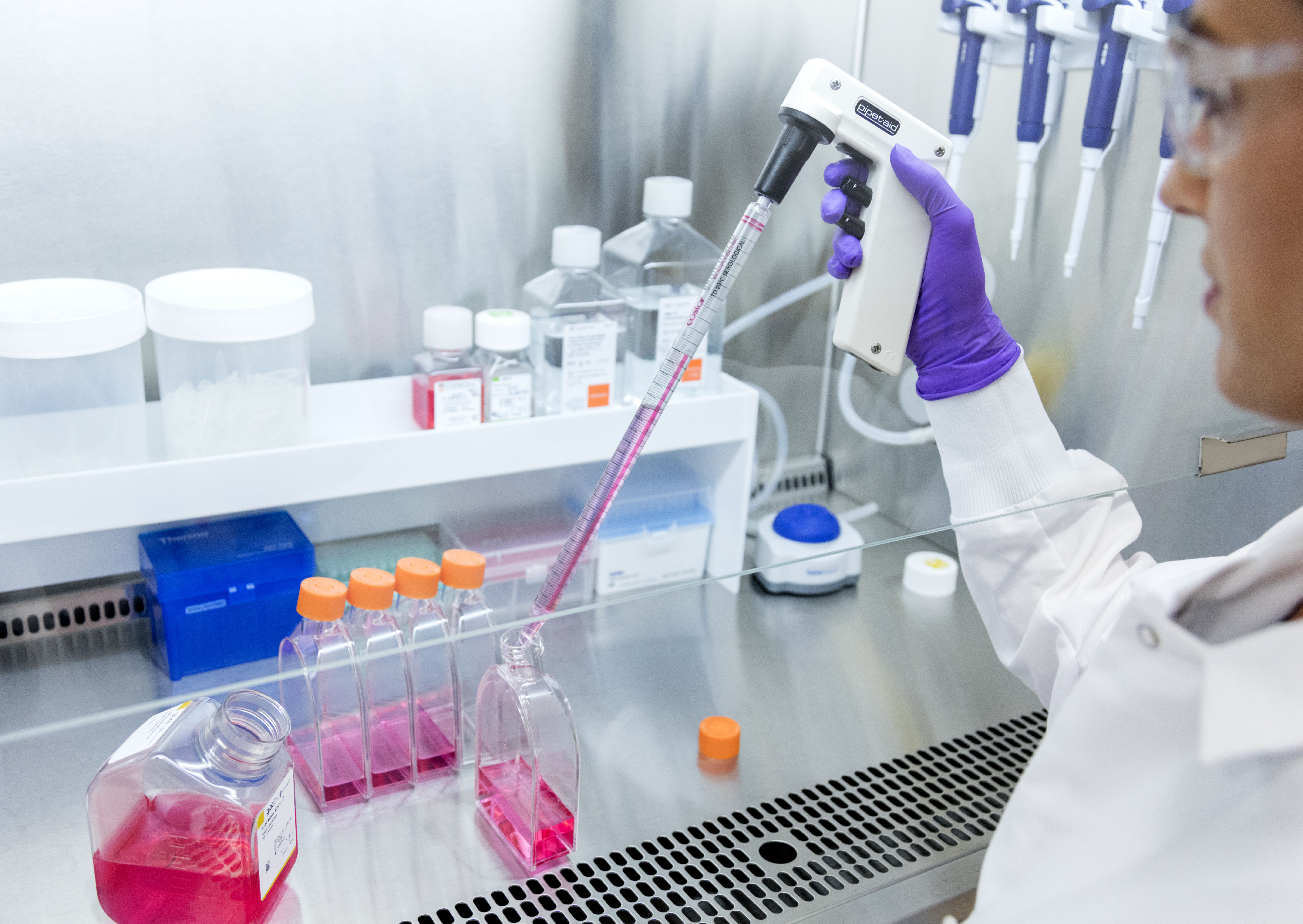 Fueling Local Research and Development
Since 2015, Gilead has provided more than $8 million in funding for Australia and New Zealand-led medical education and independent scientific research.
We are a top 10 clinical trial sponsor focused on HIV, liver diseases, inflammatory diseases, emerging viruses, oncology and cell therapy, with many active and planned Phase 1 - 3 trials in Australia and New Zealand.
Learn more about clinical trials in Australia and New Zealand
---
Supporting Indigenous Communities
We are proud supporters of the Clontarf Foundation which exists to improve the education, discipline, life skills, self-esteem and employment prospects of young Aboriginal and Torres Strait Islanders. We have provided over $200,000 in financial support, volunteering time as mentors and providing work experience opportunities.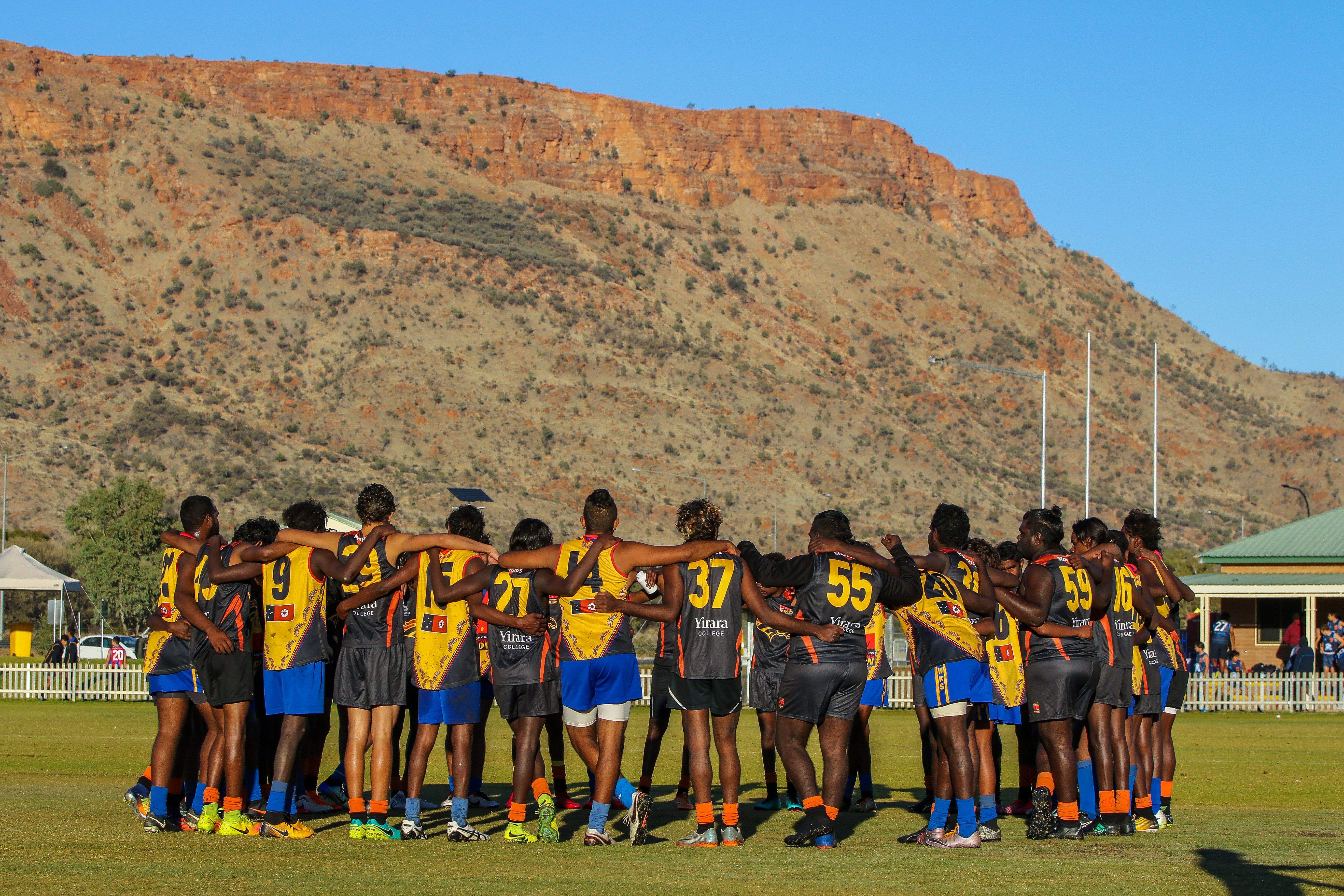 ---
Gilead supports numerous patient advocacy and community groups and medical education activities each year. From Grant funding, to sponsorships and collaborations, Gilead works with organisations across Australia and New Zealand – in areas including viral hepatitis, blood cancer and breast cancer – to help improve access to information and ultimately improve patient outcomes.
For more information please email [email protected].