Gilead in Australia and New Zealand
At Gilead, we pursue advancements in science with the goal of improving care in areas of unmet medical need – setting out to make the impossible possible.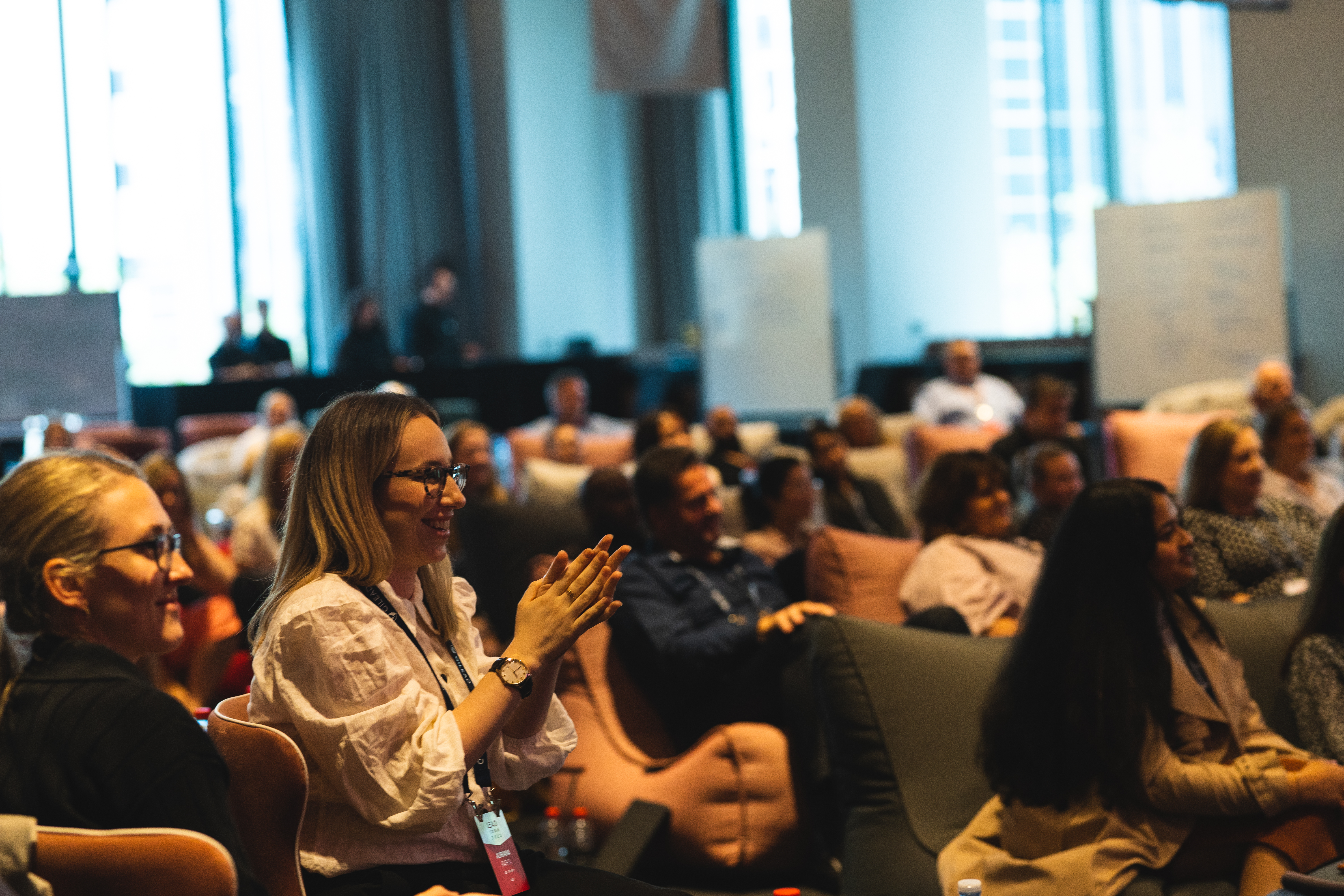 Our commitment is to look beyond our medicines: to listen, learn and find effective solutions in the areas that matter most. We believe in collaboration and partnership with our healthcare system and patient groups and are especially proud of our efforts in this area. Gilead also supports programs that provide education, prevention and care for some of our most vulnerable communities.
We arrived in Australia in 1999 with a focus on ensuring access to our treatments for all Australians.
We have used our decades of experience in HIV to tackle other viruses such as hepatitis B (HBV), hepatitis C (HCV) and COVID-19, and remain dedicated to the elimination of HCV and getting to zero new HIV notifications. Our focus now extends beyond to solid tumour cancers, inflammatory and fibrotic diseases. Our future is creating possible.
In the spirit of reconciliation, Gilead acknowledges the Traditional Custodians of country throughout Australia and their connections to land, sea and community. We pay our respect to their Elders past and present and extend that respect to all Aboriginal and Torres Strait Islander peoples today.
Learn more about our therapeutic areas